erica jewell
Created with Dasha Ilina and Lina Schwarzenberg as part of Silicon Friend Camp, GRAVE is a fictional company that provides digital afterlife services. The project considers digital maintenance from a relational perspective - who will manage the mass of digital information you have accumulated after your death?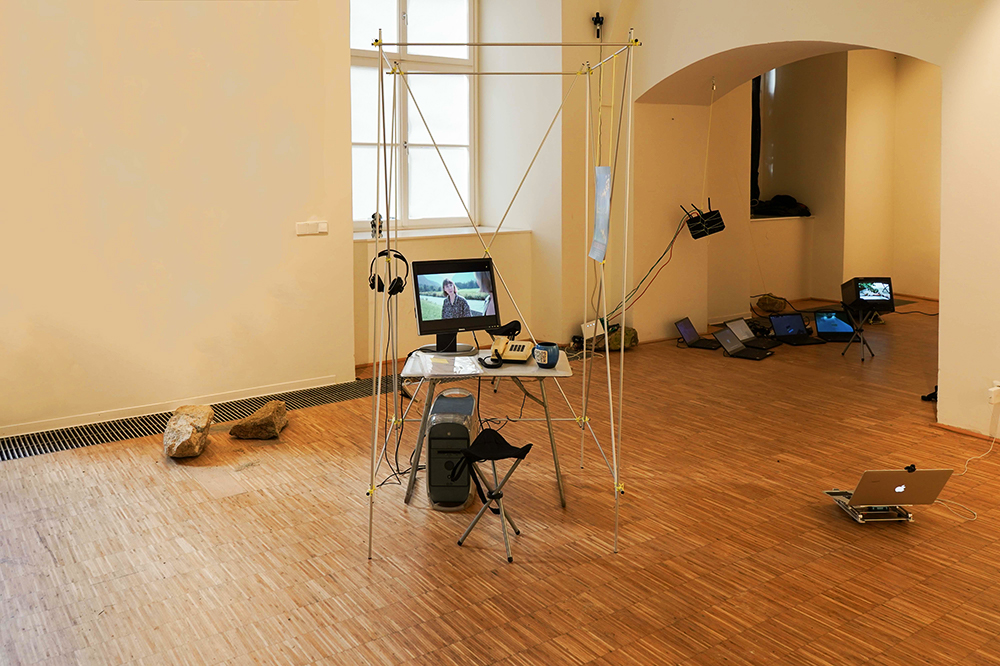 The company's public service announcement presents GRAVE — an acronym representing the 5 easy steps that can be followed to maintain control over your digital afterlife — as a mnemonic device to ensure that your data is protected and that access to your files is given in a responsible manner in order to spare you embarrassment after you die.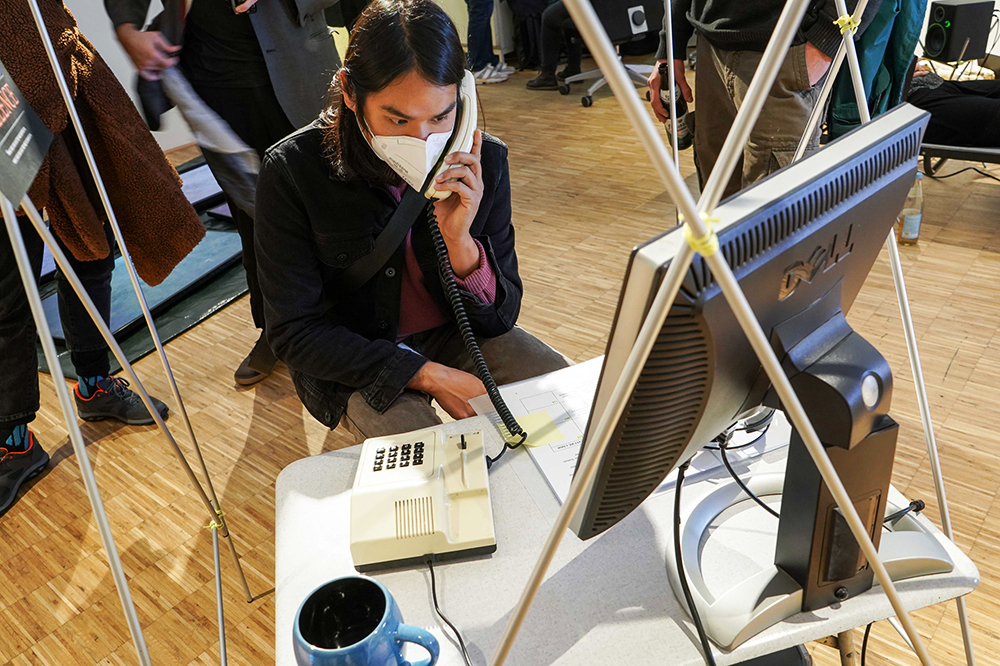 The work was exhibited as part of Camping with Computers at Kunstuniversität Linz. The installation consisted of a cubicle in the GRAVE call center showing the 1-800-MY-GRAVE infomercial and a phone playing customers' queries and complaints.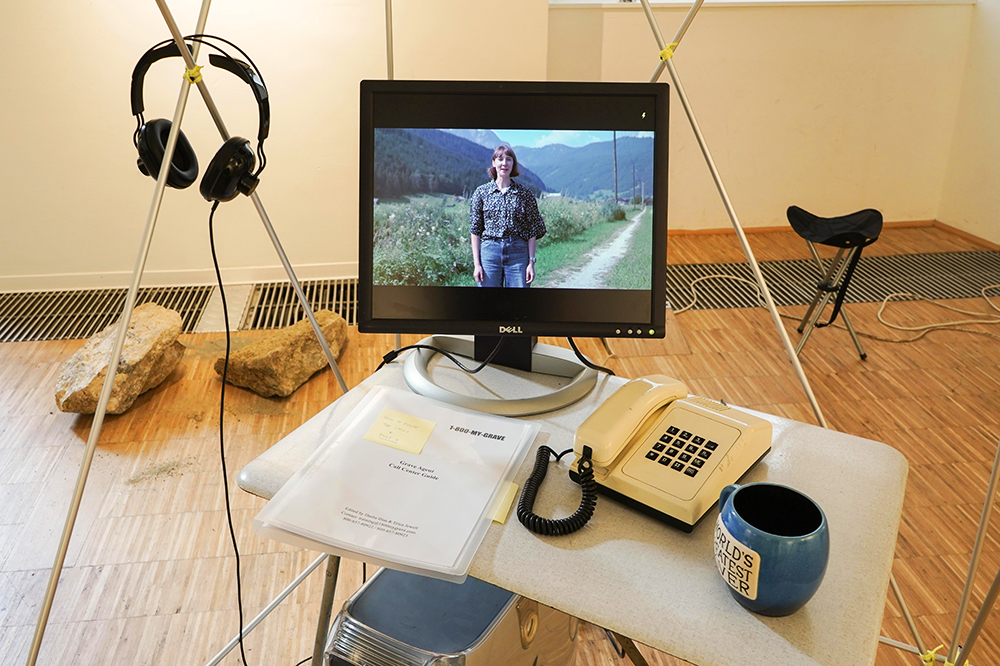 The work was produced with help from Aude Langlois, Giacomo Piazzi, Emma Fehlig, and Derek deBoer.